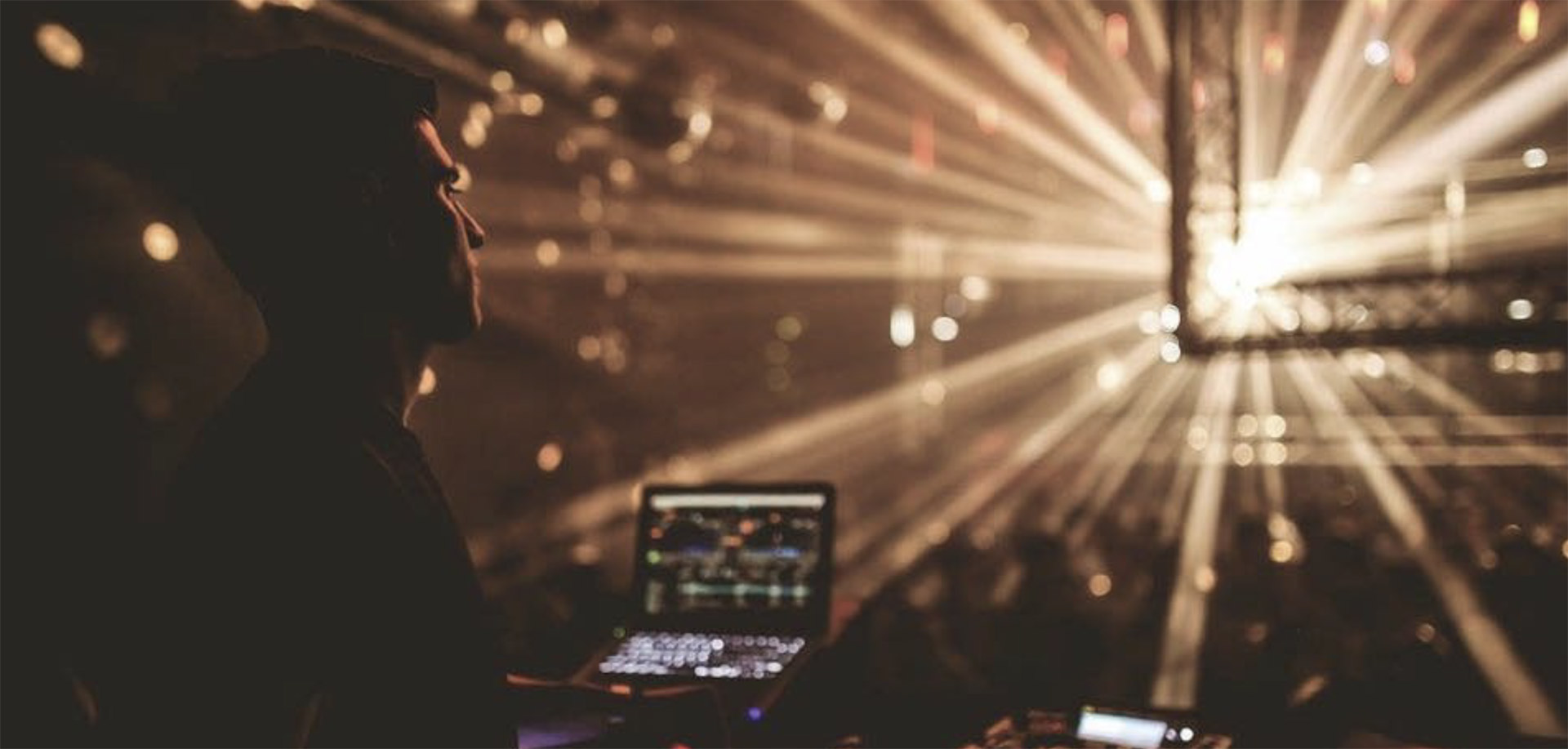 Day & Night
We have been into electronic music for decades. When we heard Swiss producer "Several Definitions" it was love at first listen. He has been climbing up DJ charts and has some of the biggest acts in the genre playing his songs in their sets across the world.
He shares the same melancholic writing style that we do and was our first choice to hit up for a remix. To our disbelief, he wrote back and was on-board!
The end result is two insane remixes, one for day and one designed for night. The day remix is still somber sounding but gives the off the vibe of a sunset house party on an island in Greece. The night version is darker and heavier and uses the arpeggiated synth from the original song as the lead. This version transports you to a night washed Downtown Los Angeles, between massive sky scrapers and skid row. Streets are lined with club goers looking to party all night at one of the legendary underground after hours parties.
Check out Several Definitions music here: www.soundcloud.com/several-definitions